Latest news from Matthews and Leigh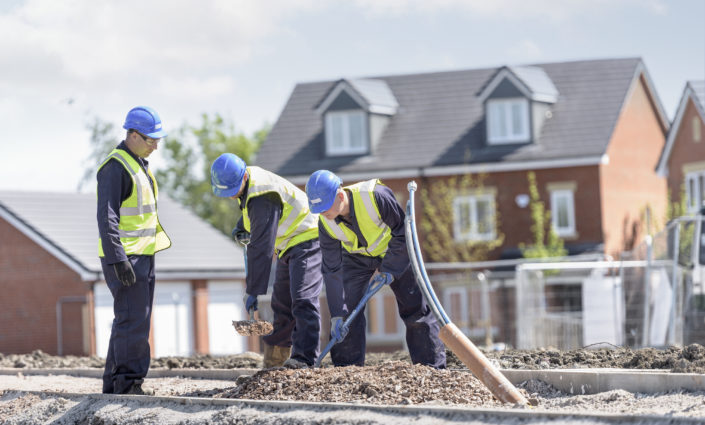 BACK TO NEWS
New year, new opportunity …
Construction Apprenticeships available now!
It's that time of year when Matthews & Leigh start their search for 10 lucky people who are determined to build a successful career in the Construction Industry.
There are 10 positions available on our Groundwork Apprenticeship delivered in Chorley in partnership with Preston's College. Click below for full details.
Karen Cushion, Training Manager says 'this is a massive opportunity for people who are serious about working in the Construction Industry. The Apprenticeship not only teaches Groundwork skills but offers additional benefits such as a bonus scheme, additional training courses and the support of our Training team to achieve everything needed to become a successful Groundworker and an important part of our future workforce'.
To apply, submit CV's to Karen Cushion, Training Manager at training@matthewsandleigh.co.uk or Matthews & Leigh Civil Engineering Ltd, 141 Chapel Lane, Coppull, Lancashire, PR7 4ND. You can also obtain details at Job Centre Plus in Chorley.
Don't miss the closing date of 31st January 2020.
BACK TO NEWS