Latest news from Matthews and Leigh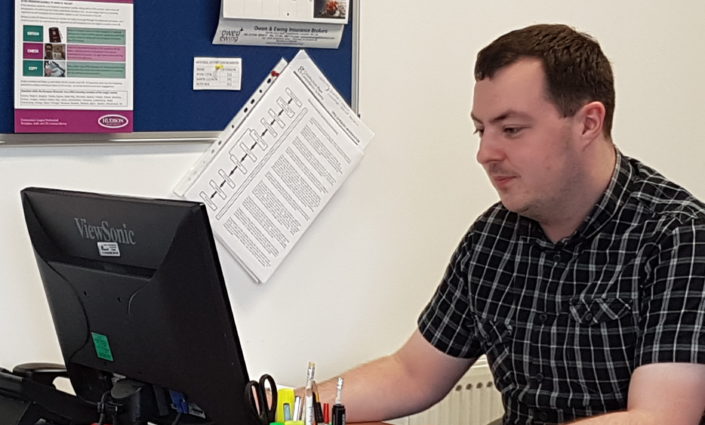 BACK TO NEWS
Welcome to the Team!
Ryan Cook has joined the Matthews & Leigh team taking on a newly created role at the Training Centre.
He has joined the company on the Apprenticeship Programme as a Business & Administration Apprentice and will be studying alongside at college to gain his formal Business Administration qualification over two years.
Welcome to the team, Ryan!
BACK TO NEWS