Latest news from Matthews and Leigh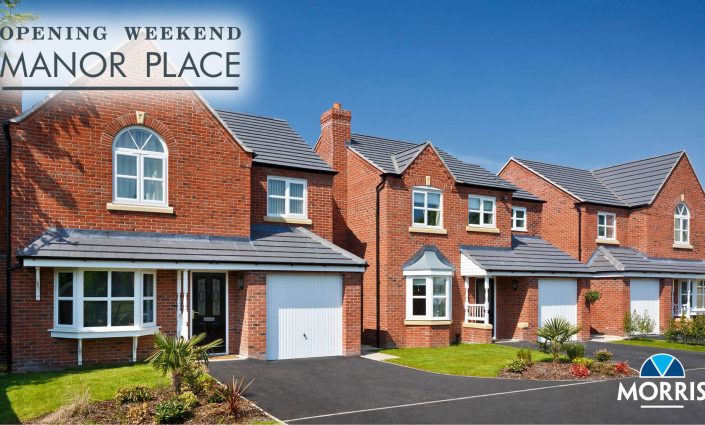 BACK TO NEWS
Manor Place, Milton Avenue, Clitheroe (COMPLETED)
A second new award by Morris Homes in as many months was this 40 plot development off Milton avenue in Clitheroe.
The £1.50m award is for the construction of all roads and sewers and new build substructures including external works.
Works began in May 2017 and will be completed later this year under the very experienced guidance of our Senior foreman Paul Chaplin.
Paul has been with the company since its formation in 1998.
BACK TO NEWS