Latest news from Matthews and Leigh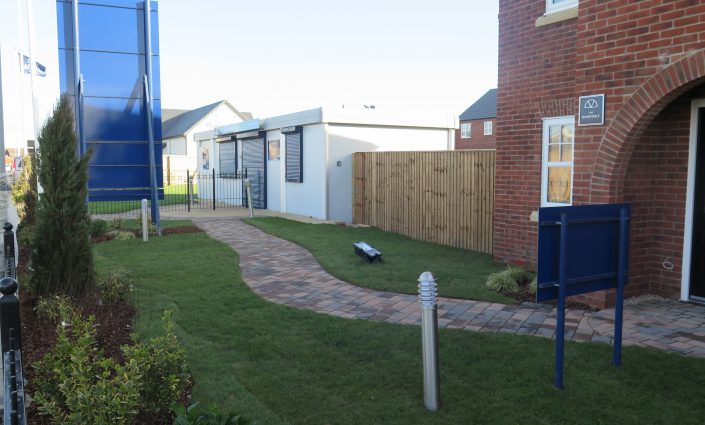 BACK TO NEWS
Clifton View, Lytham St Annes (COMPLETED)
Matthews and Leigh have completed the Roads and Sewers on Morris Homes Clifton View 110 plot development at Heyhouses Lane, Lytham St. Annes.
Innovative design solutions to overcome the wet sand underlain by several metres of peat included the use of lightweight Lytag fill in conjunction with several interlocking layers of Tensar Geotextiles to stabilise the ground and prevent settlement.
The sewer works included extensive de-watering as the work progressed and this was undertaken with a mixture of sumps and pumps, and a point well system.
Matthews and Leigh have also progressed onto the second phase of the housing having completed over 50 plots to date, including a cured crescent block on the frontage of the site.
BACK TO NEWS