Latest news from Matthews and Leigh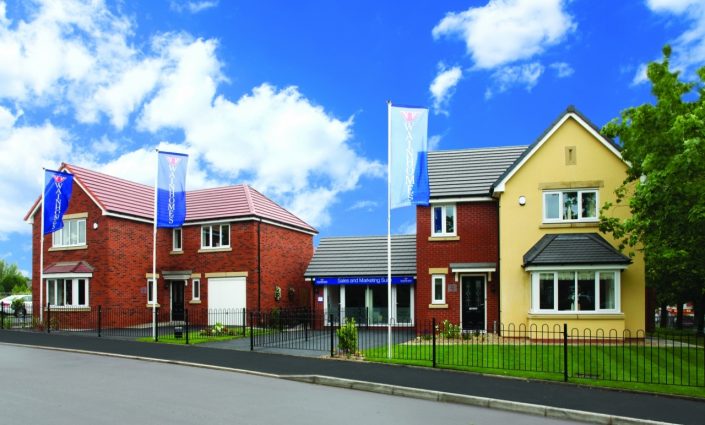 BACK TO NEWS
Ellesmere Park, Walkden (COMPLETED)
Matthews and Leigh secured the next phase of this development, taking over from another contractor to build the remaining 69 houses. This development started in April 2014.
Phases 4 & 5
A development mixture of 2, 3 and 4 bed houses within commuting distance of Manchester. The contract is for groundworks only including footpaths with a contract value of approximately £800k.
The phase consists of 120 plots with a mixture of traditional foundations and piled foundations.
BACK TO NEWS