Latest news from Matthews and Leigh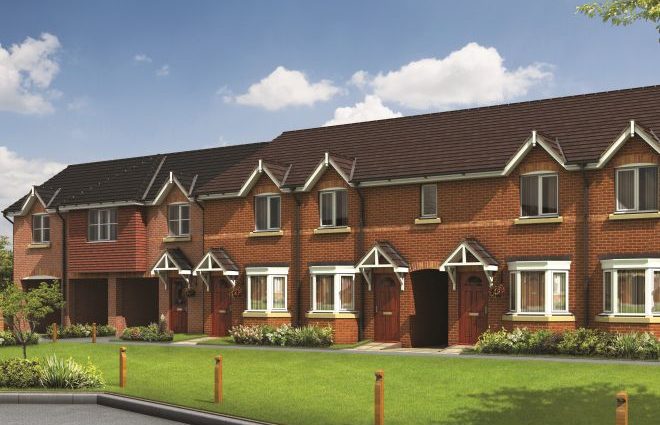 BACK TO NEWS
Springfield Gate, St. Helens (COMPLETED)
Matthews and Leigh have commenced construction of a £ 200k retaining wall to the Jones Homes Eccleston Park Development.
The 5m high retaining wall is cast insitu concrete with an Ashlar stone facing and the works include the excavation of slip trenches through rock to facilitate the installation of continuous sheet piling as the construction is bounded by a public highway on one side and a lake on the other.
The works will take 16 weeks to complete.
BACK TO NEWS