Latest news from Matthews and Leigh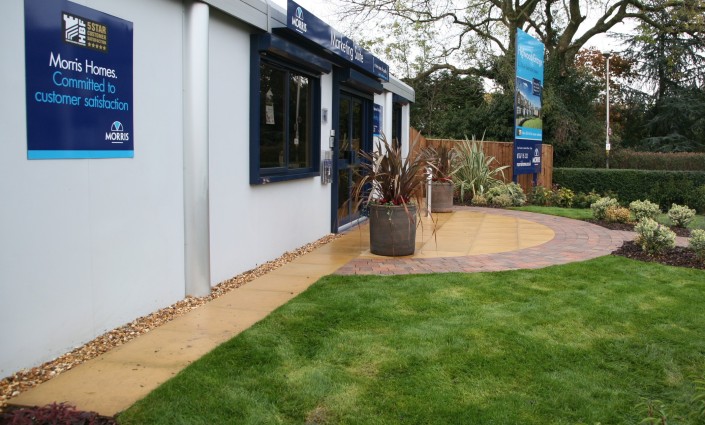 BACK TO NEWS
Clancutt Lane, Coppull (COMPLETED)
A Morris Homes development including  roads, sewers and housing.
Matthews and Leigh are the principal contractor, it has been necessary to be proactive in ensuring the safety of the public.  A primary school is close by and the only access to the site is via a residential area. Therefore strict controls on delivery times have been imposed to avoid school drop off times and during school holidays, every large vehicle requiring access has been escorted to and from the main road by a dedicated Banksman.
Local residents have also been kept informed with a series of information sheets and working times have been strictly enforced to ensure a minimal impact on the local community.
The site is being built to achieve a level four rating in the Code for Sustainable Homes 2010. To achieve this, the homes' CO2 emissions must be 25% lower than a home built to the standards of approved document L1A 2010 building regulations.  This is achieved by selecting insulation that has been manufactured with blowing agents such as carbon dioxide, pentane or isobutene, all of which are accepted by the code to have a global warming potential (GWP) of less than five.
BACK TO NEWS