Latest news from Matthews and Leigh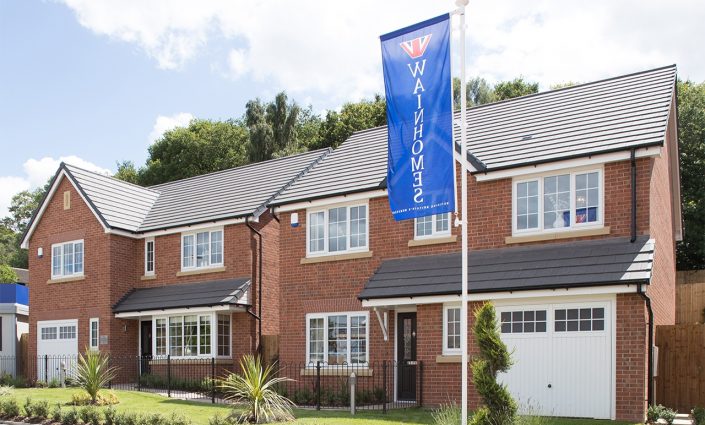 BACK TO NEWS
Bluebell Walk, Gib Lane, Blackburn (COMPLETED)
Matthews and Leigh have recently completed a challenging £1.20m Roads and Sewers contract for Wainhomes at their Bluebell Walk Development in Gib Lane, Blackburn.
The steep gradients combined with sewers up to 5m deep and connections through existing highways constructed on hard bedrock added to the difficulties on this site.
Works on the groundworks on the £2.50m 79 plot site are also well advanced. The gradients have necessitated the incorporation of extensive retaining walls throughout.
The scheme should reach a conclusion during the course of 2018.
BACK TO NEWS