Latest news from Matthews and Leigh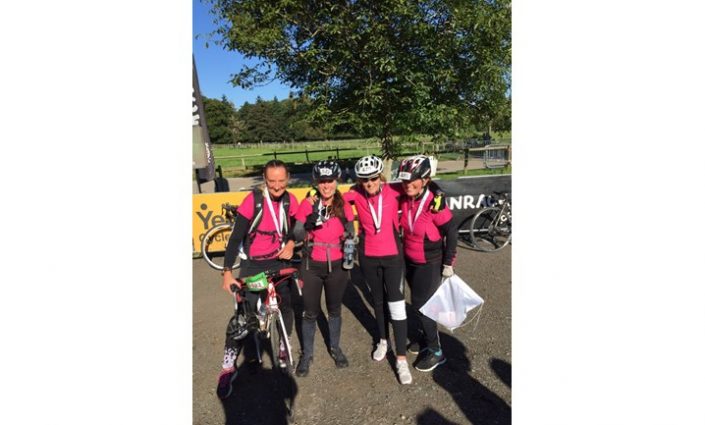 BACK TO NEWS
London to Paris Bike Ride
Debbie & Lisa Leigh Cycling from London to Paris in September
Please help the Encephalitis Society
Along with Lisa Leigh and few other friends I am cycling from London to Paris in aid of the Encephalitis Society, this charity is close to my heart, unfortunately my father was diagnosed with this disease and died shortly after. Encephalitis is inflammation of the brain which is caused by infection or an inappropriate auto immune response, anyone can fall ill with Encephalitis.
We are trying to raise awareness and funding for this very caring Charity, if you could please help by giving a small donation that would be great.
Matthews and Leigh have been our main sponsor but any extra help from you would be greatly appreciated.
Our just giving page is www.justgiving.com/Debbie-Becky-Lisa-Kathy
Or send a cheque to Matthews and Leigh Civil Engineering Ltd, this will be forwarded to the just giving account.
Thank you
Regards
Debbie Leigh
BACK TO NEWS