Latest news from Matthews and Leigh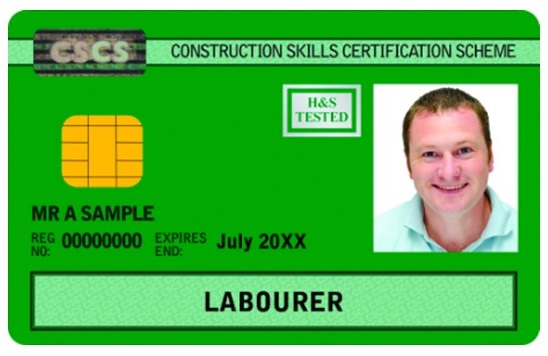 BACK TO NEWS
Health & Safety Awareness Course
Are you looking to start a job on site?
Need your CSCS Green Laborers Card?
We have a one day Health and Safety Awareness course on Fri 9th Sep 2022 at our training centre (141 Chapel Lane, PR7 4ND) £130.00 + VAT p/p. This course will help you get your CSCS green Labourer card once you have passed the CITB HSE touch screen test.
Want to Book? Call 01257 792268 or email training@matthewsandleigh.co.uk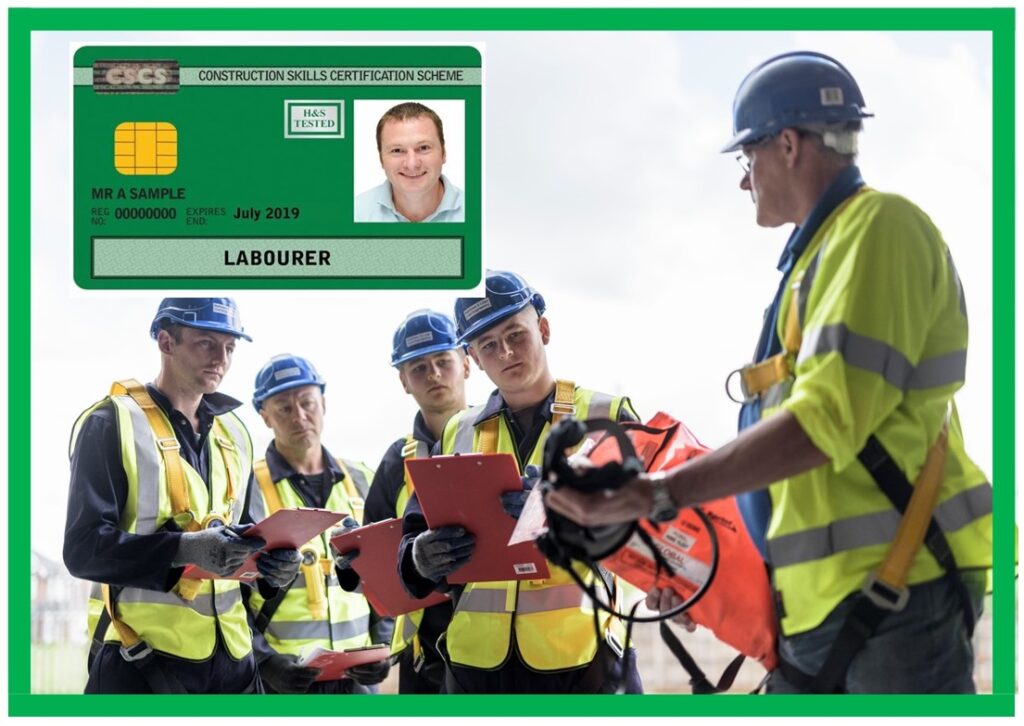 BACK TO NEWS