Latest news from Matthews and Leigh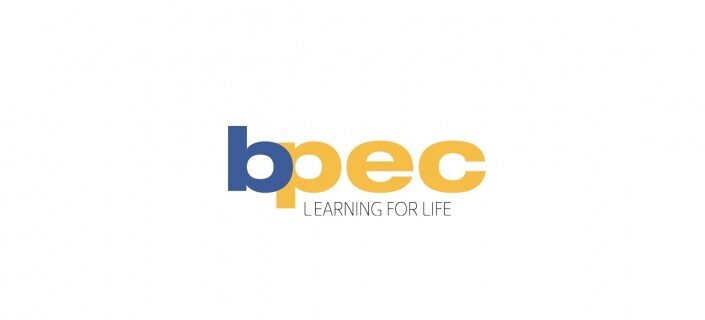 BACK TO NEWS
Groundworker, Service Pipe & Meter Installation Course (BPEC) – Mon 20th June
BPEC training course has been designed to give installers the skills & knowledge to install meter and supply pipes in accordance with the water fitting regulations.
The course is mainly aimed at persons wishing to become Approved Contractors for the WIAPS groundworkers sector.
Delegates will need to have some knowledge of the water/ construction industry.
For any further information or to book a place please call 01257 792268 or email training@matthewsandleigh.co.uk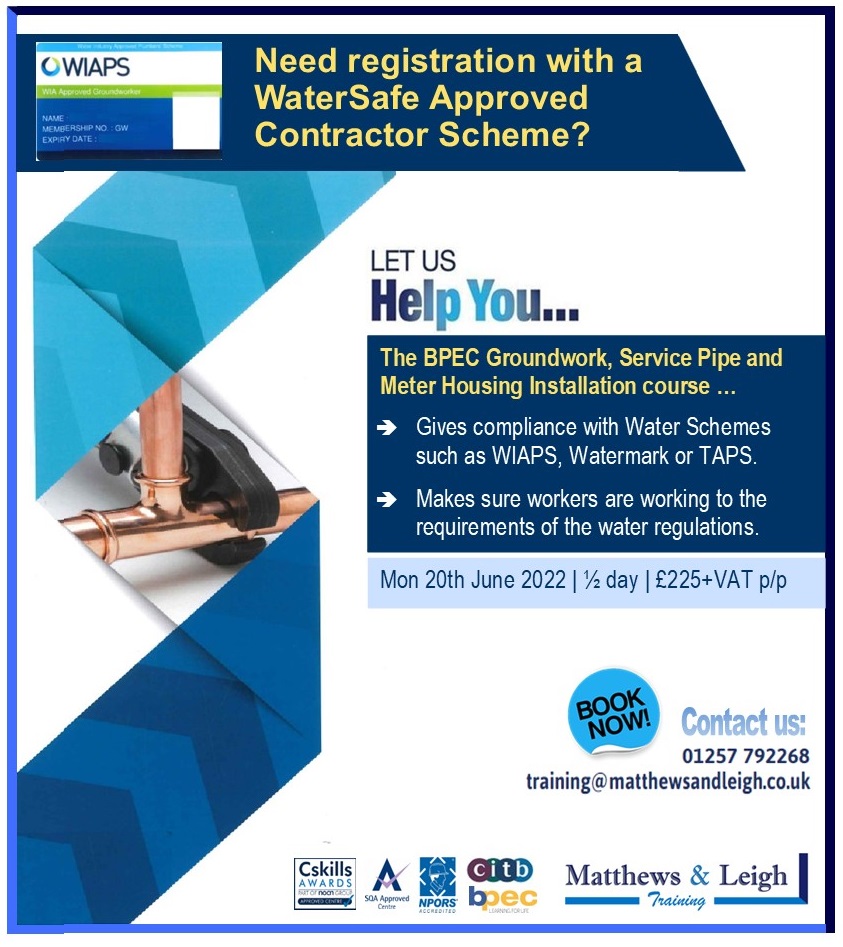 BACK TO NEWS