Latest news from Matthews and Leigh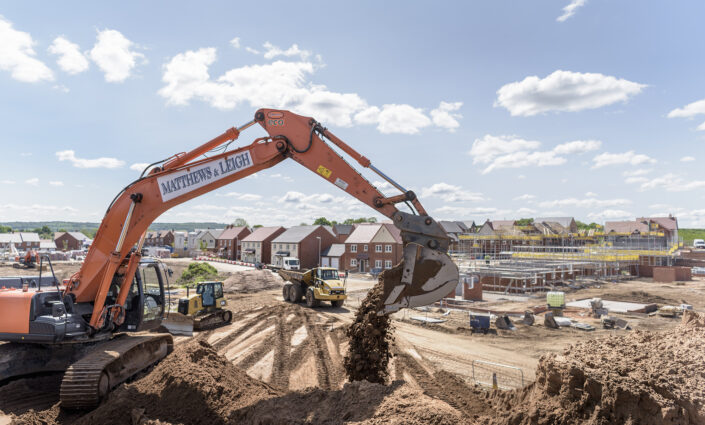 BACK TO NEWS
Creating different opportunities for different people!
After discovering that an office job was not for him, Sam came to Matthews and Leigh looking for a new job as a groundworker. We offered Sam an opportunity to learn Groundworks.
On site, Sam thrived and was idetified by Directors as a person who is reliable, with the ability to progress. This lead to Sam attending multiple training courses to increase his knowledge and gain new skills in a range of fields in Groundworks and Civil Engineering.
Training is crucial for every worker at Matthews and Leigh Civil Engineering as each worker needs to be qualified and do the job to the industry standard.
Sam has now participated in many different training courses including the Site Supervisor Safety Training Scheme course (SSSTS) and he is currently working towards his NVQ in Forward Tipping Dumper and Groundwork.
Being highly trained, toghether with the experience he has obtained from site, has led Sam to amazing opportunities. Sam is currently a Supervisor for Matthews and Leigh on a Stewart Milne Homes site in Warton.
Karen Cushion, Training Manager says, 'What Sam has achieved over the last few years demonstrates how the construction industry is an exciting option for people to build a successful career. Sam has developed his skills and knowledge and shown he is keen to progress…and he has been rewarded with a great opportunity. I hope that celebrating his success inspires others to join the industry and help resolve the ongoing skills shortages.'
If you are interensted in Groundworks or would like to attend some courses like Sam, please contact us on 01257 792268 or training@matthewsandleigh.co.uk.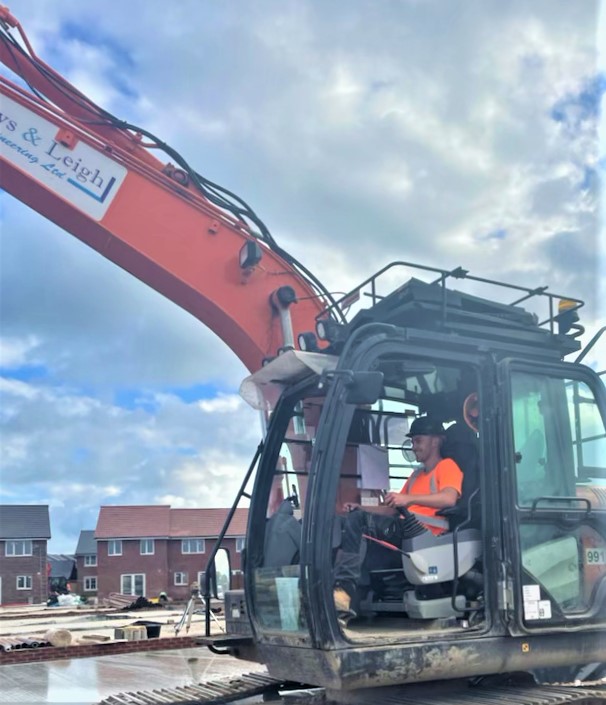 BACK TO NEWS