Latest news from Matthews and Leigh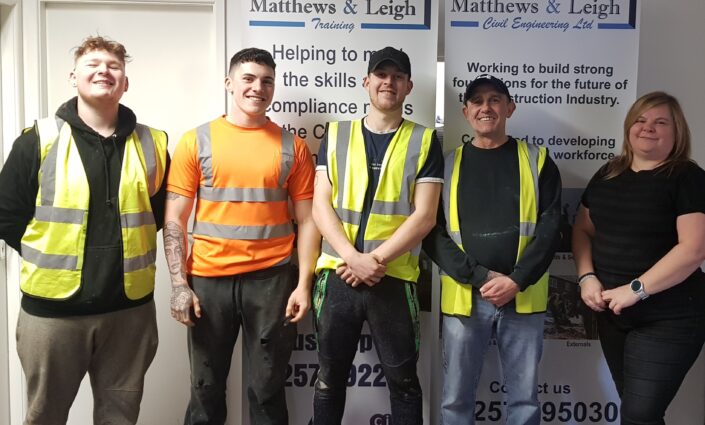 BACK TO NEWS
Apprenticeship End Point Assessments
Well done to our 6 Groundwork Apprentices who completed their Apprenticeship End Point Assessments over the last 2 weeks.
A big thank you to Malcolm Tweddle and NOCN Group. It was a pleasure working with Malcolm. Extremely knowledgeable in the trade and about Apprenticeships, Malcolm explained the EPA process to us and the Apprentices, so everything was clear. Even Storm Franklin couldn't stop us. With some help from Malcolm and NOCN, we were able to make sure the assessment went ahead as planned.
We look forward to receiving results in the coming days!! Watch out for an update.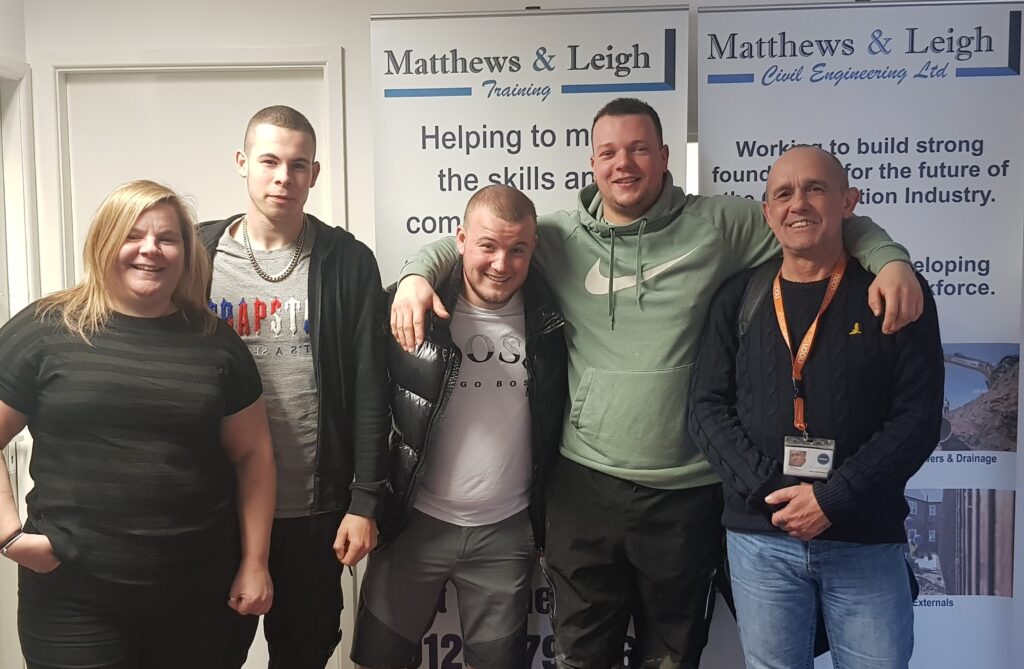 We would also like to thank Gareth Pugh at CITB and all involved at Skills Construction Centre in Kirkham for their delivery over the last few years. Thanks to Sonya, Lorraine, Carl and Mark for all their efforts.
Through some difficult circumstances, we did it!!
BACK TO NEWS